Comprehensive
Computer
Consulting
Welcome
Do you need comprehensive solutions for your business network? Do you need comprehensive maintenance? Do you need comprehensive service? You've reached the right company.
Comprehensive Computer Consulting can supply everything your business needs to get up and running properly, and to stay there. We customize our solutions to meet your needs. Let us become a partner in your success!
Consulting
As a company dedicated to the needs of small- to medium-business, we are able to supply all your IT needs. We can provide network installation, configuration, and ongoing support; web hosting; desktops and servers; networking equipment; security analysis; and much more!

Now with FastLane Technologies
FastLane Technologies provides technical support optimized specifically for residential customers.
C3 COVID-19 Information and FAQ
Learn more about effectively using technology during the COVID-19 Stay-at-home order.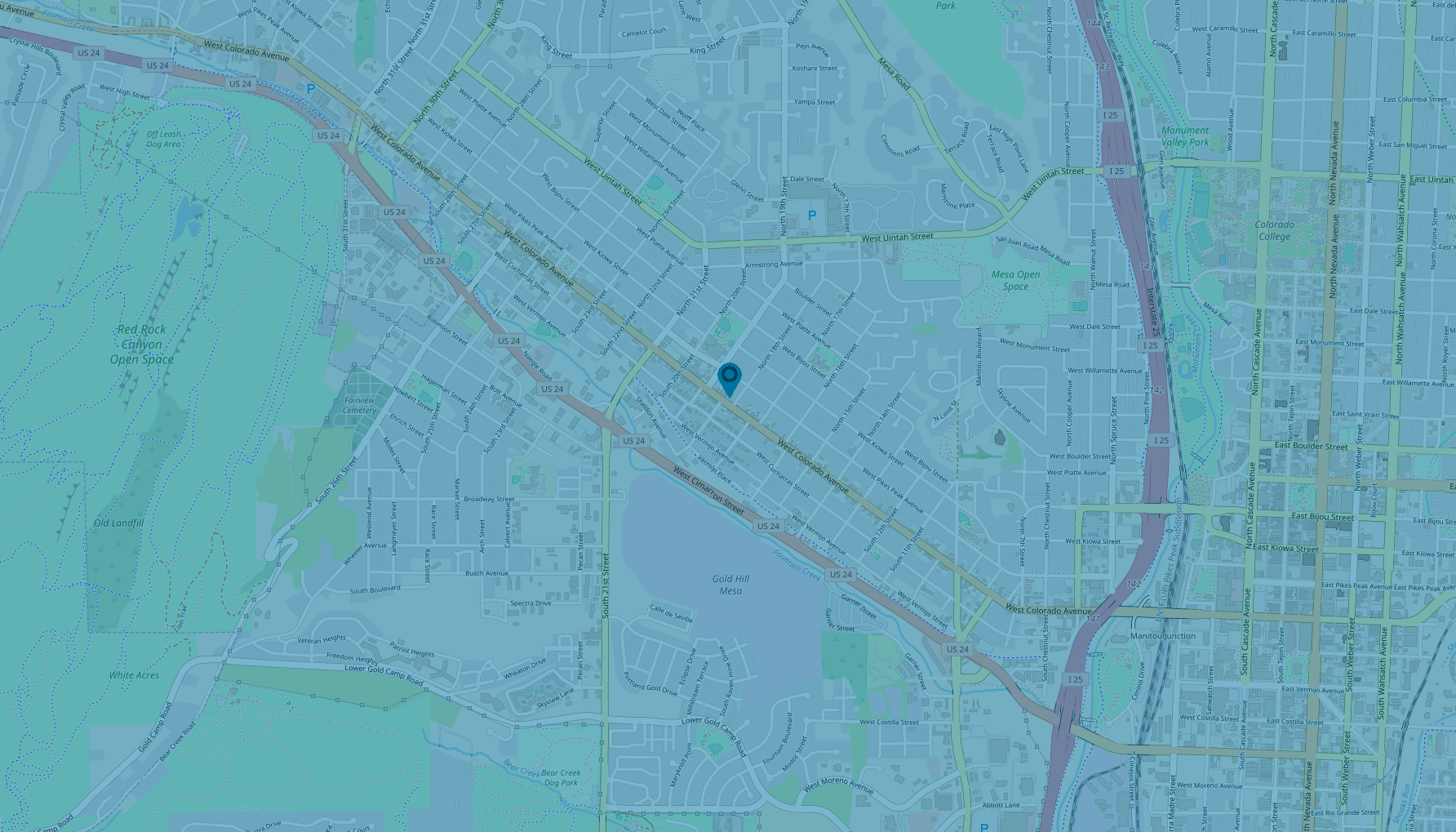 Come Visit Us:
1808 W. Colorado Ave
Colorado Springs, CO 80904
Comprehensive Computer Consulting
Call us Direct
719-282-3231
Please do not use this form to request support. Existing customers should call 719-282-3231 for support, use the online portal, use the agent icon on their desktop, or use the email address provided to them during the sign-up process.