About
Comprehensive Computer Consulting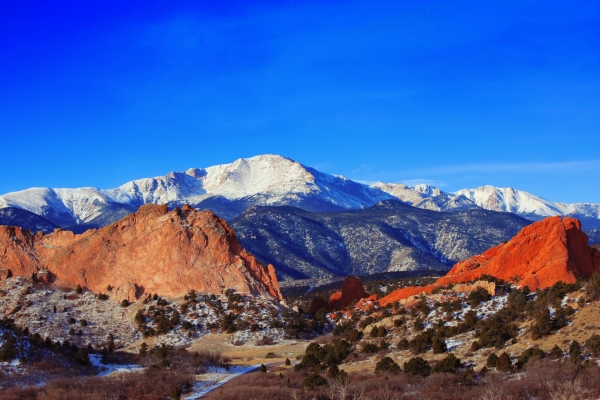 Comprehensive Computer Consulting was founded in 2006 in order to provide small and medium businesses in Colorado Springs with trusted support for their critical network infrastructures. Comprehensive Computer Consulting, also called C3 brings over 25 years of experience to the table, including over 20 years of experience with businesses in the Colorado Spring area.
Customer service drives our priorities at C3. We take the time to set things up correctly, and we take the time to maintain everything properly. As a result, we spend much less time solving "emergency" problems that could have easily been prevented.
Are you ready to experience a low-maintenance, cost-effective, high-efficiency network? Contact us.
Comprehensive Computer Consulting
Call us Direct
719-282-3231
Please do not use this form to request support. Existing customers should call 719-282-3231 for support, use the online portal, use the agent icon on their desktop, or use the email address provided to them during the sign-up process.